https://www.kaweraunz.com/events/event-calendar/canoe-slalom-nz-bop-champs
http://www.canoeslalombop.co.nz/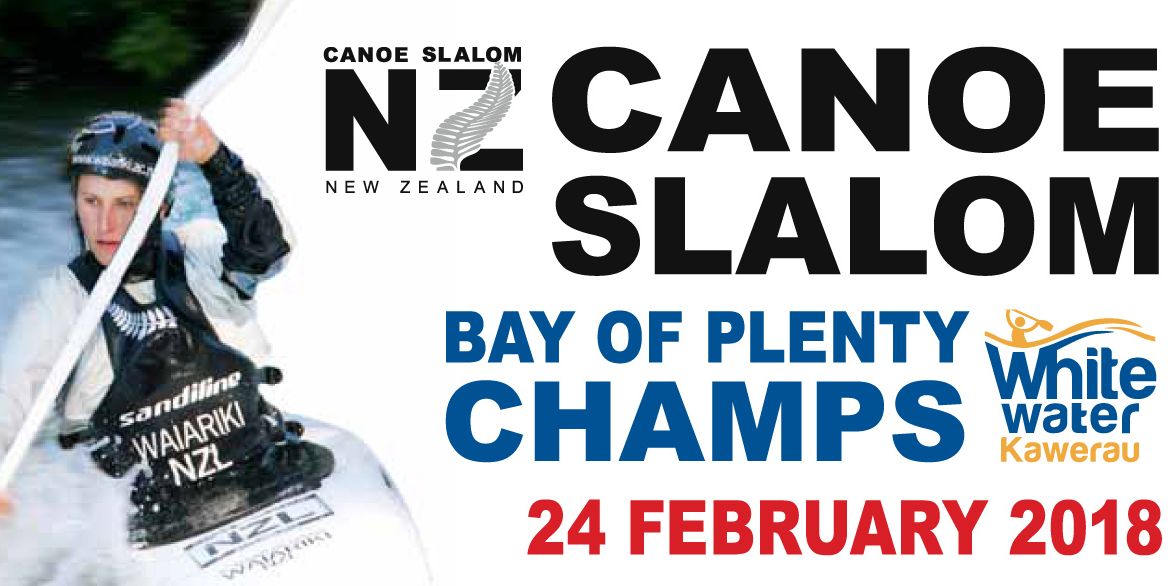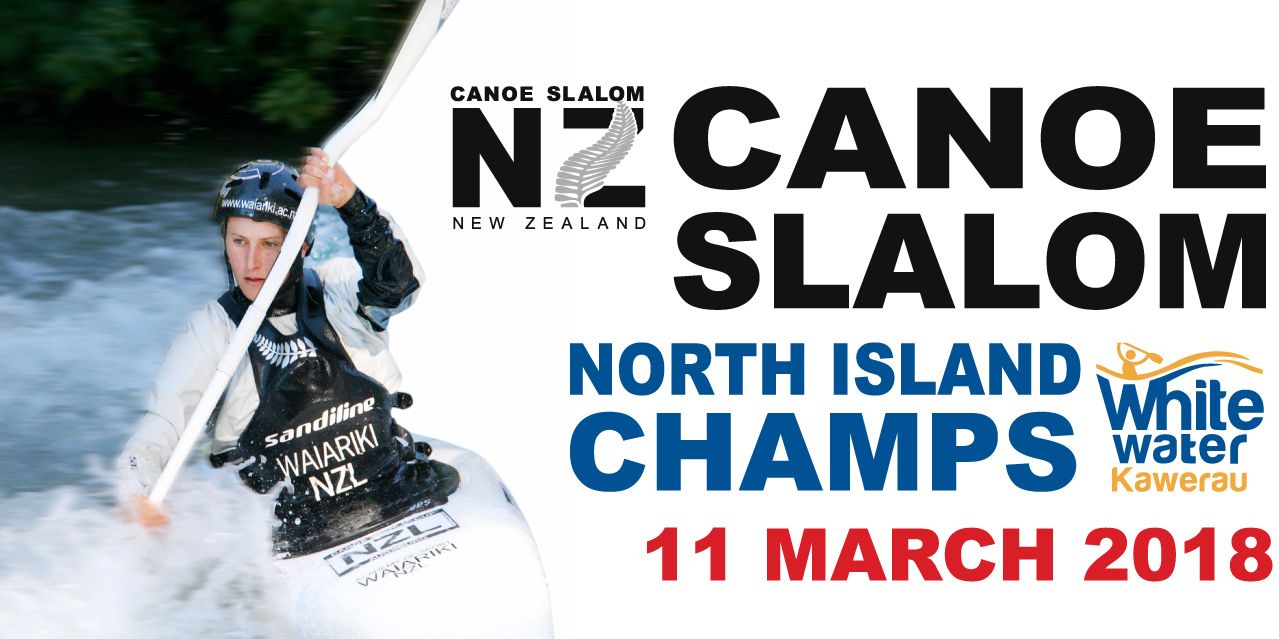 Saturday, 17 March 2018 – 9:00am
More fun and frolics on the Tarawera River, with sprint time trials down the 1km course, followed by a full afternoon of head to head knockout races whilst negotiating slalom gates. Get a team of 6 paddlers together and enter this awesome competition and experience the Tarawera Grade 2 rapids like never before.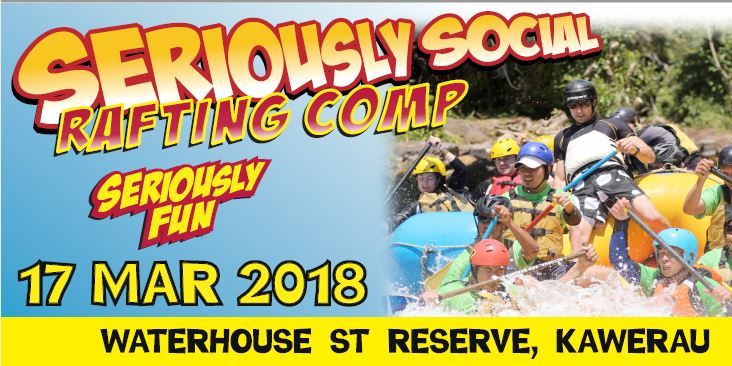 Gravity Sports Club '6 HR' [Adventure Race]
10 June 2017Kawerau's very own Gravity Sports Club will be hosting the 2016 6 HR Adventure Race and it promises to be another amazing adventure. The stunning environment in and around Kawerau will be the perfect playground as competitors from young to old navigate their way through the mystery course that will test the physical and mental abilties of all involved. Will it be the Tarawera River? Up the monutain? Through the swamp? Who knows, you will have to enter to find out!http://www.sportsground.co.nz/kaweraugravitysports/

   

63rd Whakatane Bird Show & Sale
17 & 18 June 2017

The 63rd Annual Show of the Whakatane Bird Show will be held in the Kawerau Town Hall on 17 & 18 June. Birds catered for include Canaries: Yorkshire, Norwich, Border, Colour Fed and Non Colour Fed, Closter, Lizard and Roller. Budgerigars, Bengalise and Zebra Finches. British Birds include Goldfinches, Chaffinches, Thrushes,Blackbirds and Sparrows. Lovebirds and a foreign section which includes exotic Finches, Parakeets, Doves, Quail and Parrots.

For further information please contact D Pawson (07) 3046191  

Kawerau Mini Hunt Competition
21 – 23 July 2017

The Mini Hunt Competition is a land based fishing and hunting event for kids!

MORE INFORMATION COMING SOON

Kawerau Big 3 Competition
25 – 27 August 2017

The Big 3 Competition is a land based fishing and hunting event. The competition starts on Friday 25 August and ends on Sunday 27 August. This year we have a very important briefing at 6.00 pm on Wednesday 23 August at the Ex-Royal Navalmens Club in Kawerau. There will be important information and we are giving away one individual and one Team entry fee plus spot prizes so make sure you attend the breifing, it will also be the last chance to enter the competition as entries close at 7.30pm on Wednesday 23 August.

The aim is to bring in a stag, boar and snapper either as a team or individuals.  This year a special prize will be awarded for the average boar, so make sure everyone weighs in their boars, as the average weight will not be known until everyone has weighed in.

Final weigh in is 3pm Sunday 27 August at the back of the Ex Navalmens Club in Kawerau immediately followed by the prizegiving.

http://www.kaweraudc.govt.nz/Woodfest/Default.asp

Kawerau Woodfest and National Woodskills Competition
22 September – 30 October 2017Kawerau Woodfest in the Bay of Plenty is an A&P show for wood – a showcase of the artistic side of working with wood along with a host of other activities associated with the wood industry.The cornerstone of Kawerau Woodfest is the National Woodskills Competition – a huge crowd-puller for over 26 years.